L'argent - suite & fin (les comptes)
Money - Continued (Accounts)
| | |
| --- | --- |
| épargner | to save |
| dépenser | to spend |
économe

thrifty

radin

/

radine

familier

stingy

avare

la dépense

expense

dépensier

/

dépensière

big spender

avide

greedy

généreux

/

généreuse

generous
J'ai beaucoup de dépenses en ce moment.

I have lots of expenses at the moment.
une dette

debt

un prêt

loan

un emprunt

le budget

budget

impayé

overdue

l'échéancier

m

payment booklet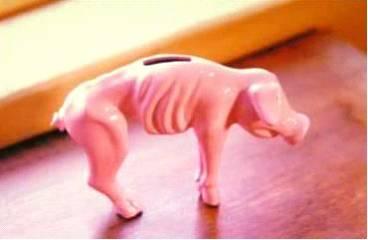 Je veux rembourser mes dettes.

I want to pay my debts.

Vous me devez de l'argent.

You owe me money

.

L'échéance du paiement est demain.

The payment is due tomorrow

.

faire crédit au client

give the customer credit

un crédit immobilier

a mortgage
un banquier

banker

les fonds

m

funds

le compte (bancaire)

bank account

le relevé de compte

statement

le dépôt

deposit

le retrait

withdrawal
déposer

to deposit

verser

retirer

to withdraw
| | |
| --- | --- |
| le solde | balance |
| le code secret | PIN |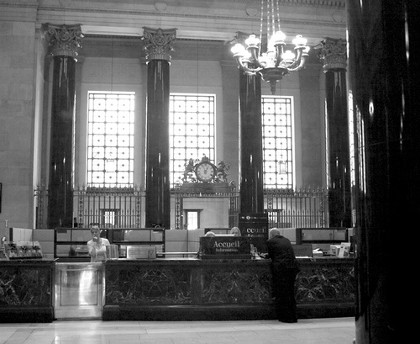 Je gagne 2% d'intérêt grâce a mon livret d'épargne.

I earn 2% interest thanks to my savings account.

Je veux verser 100€ sur mon compte.

I would like to deposit 100 € in my account.

Elle a retiré assez d'argent pour payer le loyer.

She withdrew enough money to pay the rent.

Mon compte est à découvert. Je dois payer des agios.

My account is overwithdrawn. I have to pay bank fees.

faire ses comptes

to work out one's budget

familier

/




bounced check

signer le chèque

sign the check

On demande un chèque de caution pour la location de cet appartement.

A deposit in the form of a check is needed to rent this apartment.
Quel est le taux de change ?

What's the exchange rate?
la taxe

tax on goods, services, property

l'impôt

m

tax on income or investment income
J'ai emprunté de l'argent pour payer ma taxe d'habitation.

I borrowed money to pay my residence tax.
| | |
| --- | --- |
| le devis | estimate, quote |
| la prime (d'assurance) | premium |
| l'agent d'assurance | insurance agent |
un devis gratuit

a free estimate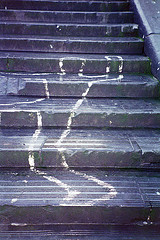 l'héritier

/

l'héritière

inheritor

le testament

will
Elle a hérité de tout l'argent de son mari, après l'avoir tué.

She inherited all the money of her husband - after killing him.

J'ai touché un bel héritage.

I recieved a nice inheritance.

Ma mère m'a déshéritée parce que je me suis mariée avec Bernard.

My mother disinherited me because I married Bernard.